STRUCTURE| OBJECTIVES| BENEFITS| USERS| ownership and management
TradeNet is an automated licensing, permit, clearance, and certification system integrated into one platform for regulatory agencies. It will connect government agencies to make the trade facilitation processes become interoperable.
TradeNet is established to enable traders to apply for their permits online and allow regulatory agencies to receive applications and send feedback in real-time.
The platform is seen to minimize the cost of doing business and to cut the processing time for the issuance of import and export permits.It is also intended to serve as Philippines ' link to the ASEAN Single Window. This regional initiative seeks to speed up cargo and clearances and promote economic integration by enabling the electronic exchange of documents among the ASEAN member states.
The TradeNet platform is the customization of iGov's Government Operations Management Platform (GOMP) that will enable the interoperability of 73 trade related government agencies. It will provide the official government portal for the electronic exchange of trade data with other countries.
TradeNet will simplify and reduce the steps in processing import/export permit applications. This will make the process of permit application fast and automated.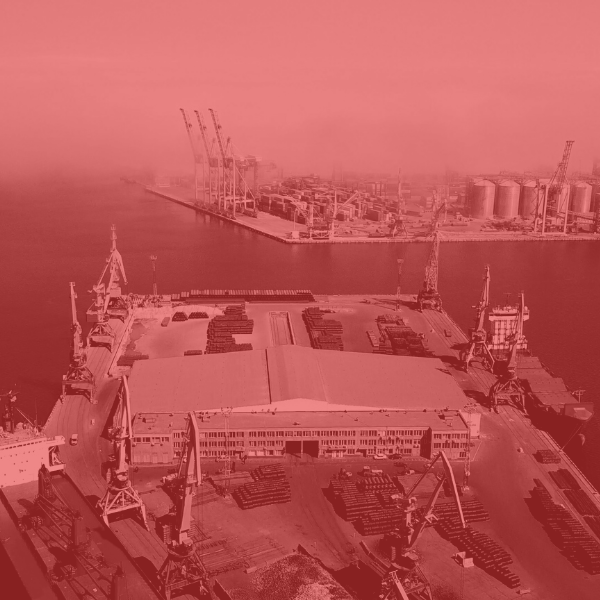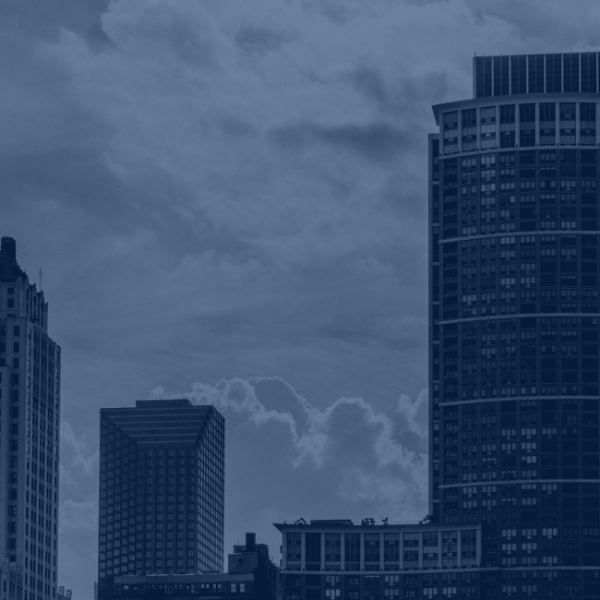 Enables TRGAs to share information in a timely manner allowing for the free flowing of information in order to verify and assess specific commodities for either import or export.
Enables Importers/Exporters to access a single portal for all its trade related transactions cutting down the time it takes for them to go around various TRGAs to complete a single Import/Export transaction.
Enables Oversight/Enforcement/Border Protection Government Agencies the ability to access vital trade related information for regulations, monitoring, enforcement and border protection.
TradeNet.gov.ph is designed to facilitate businesses in all fronts, with functionalities that support both customers and government agencies.
The system provides assistance to all parties engaged in the market, both natural and juridical in nature:
Traders (importers and exporters)
Customs brokers
Banks
Informal and formal shippers
Overseas foreign workers
Diplomatic staff
Inbound forwarders
General public
Users of TradeNet.gov.ph in the government are officials and staff of regulatory agencies engaged in the customer-facing and back-office aspects of trading:
Frontline operations
Approvers and signatories
Revenue managers
Business analysts
Data managers/ analysts and IT managers, who will be handling:
Functions
Content
User Data
Database
All users can access TradeNet.gov.ph and use all its functions through computers and mobile gadgets such as smartphones and tablets, granted that stable internet connection is available.
1. For General and Public User:
Information Catalogue
Duties and Taxes Calculator
2. For Registered Customers:
Permits and Clearance Application
Shipment Information Management and Declaration
Documentation Management
Single Payment Portal
User Dashboard
3. For Agency User:
Frontline Service

Profile Management
Processing of Request
Signing and Approving

Managerial and Supervisory

Monitoring and Delegation of Task
Financial Performance and Information Audit
Public Communication
4. Export application submission, document routing and authorization portal
Issuance of Certificate of Origin
Connect to other export facilitation programs (PIEZA)
5. Check upload Information (Shipper and Consignee Information) against business registries
Business Registries of SEC, CDA, BIR, DTI, etc
Shipment Manifests of Customs Profiling System
6. Connect to ASEAN Single Window and other regional groups for electronic exchange of information
Ownership and Management​
TradeNet adheres to the standards enumerated in Republic Act No. 10173 (Data Privacy Act), and protects the individual personal information submitted.
All transactions and activities in TradeNet are protected by Republic Act Nos. 8792 (E-Commerce Act) and 10175 (Cybercrime Prevention Act of 2012).