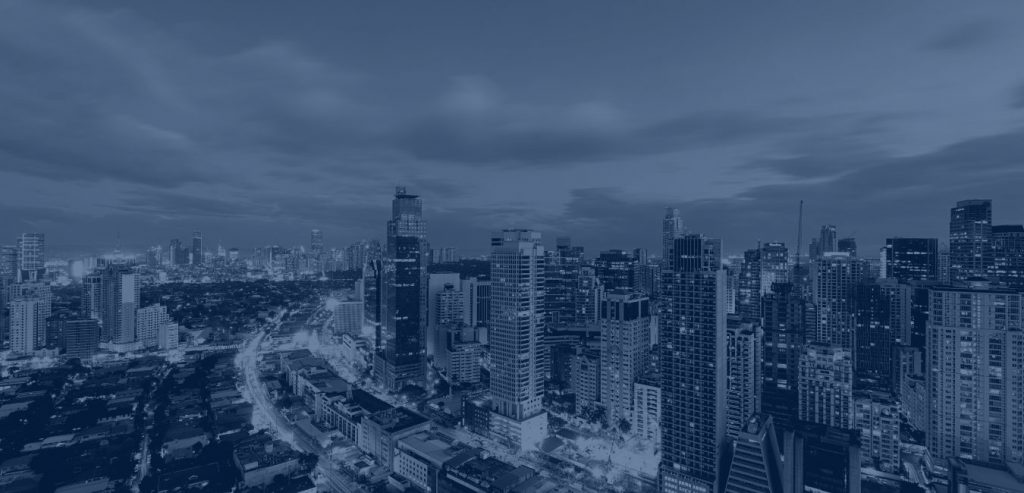 TradeNet will simplify and reduce the steps in processing import/export permit applications. This will make the process of permit application fast and automated.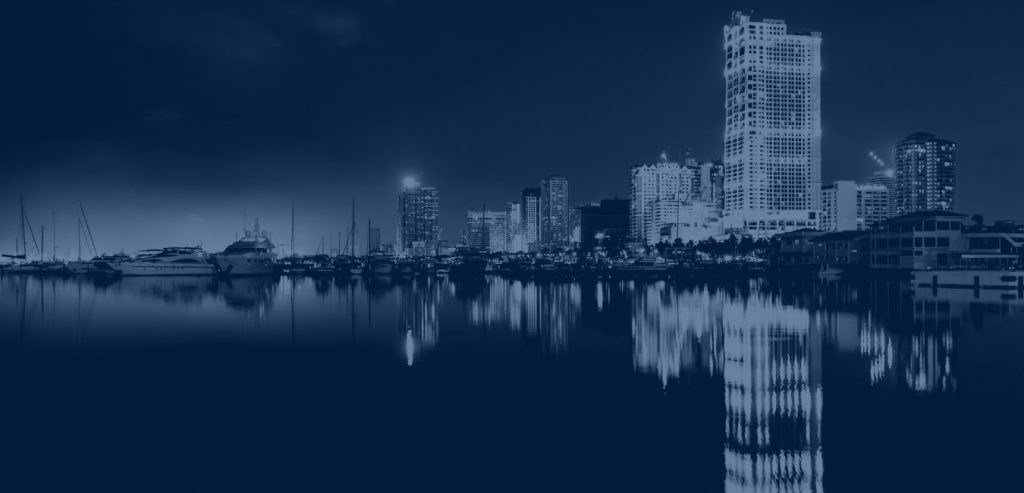 The TradeNet platform is the customization of iGov's Government Operations Management Platform (GOMP) that will enable the interoperability of the 73 trade related government agencies (TRGAs).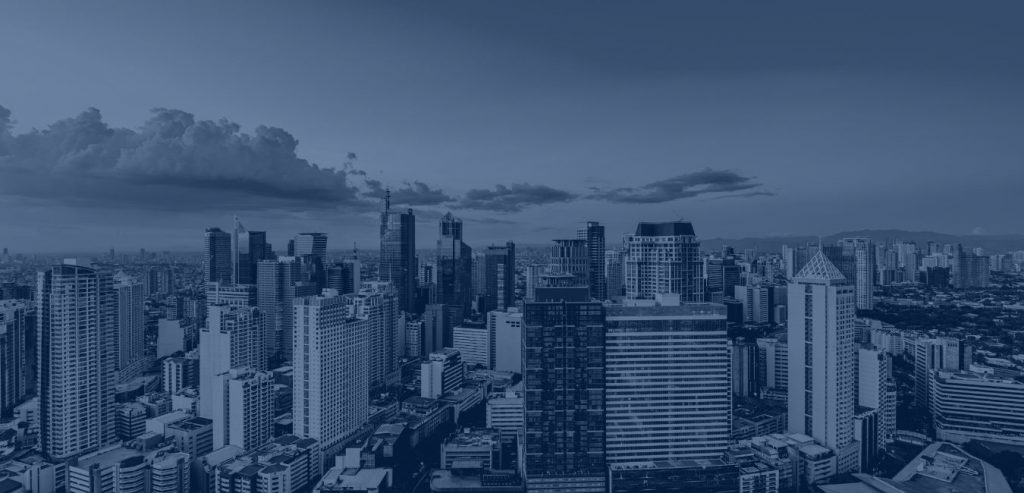 TradeNet is fully-owned by the Philippine government as part of its commitment to develop and operate interoperable platform to support trade facilitation policies and initiatives. It is built, operated and maintained by the Department of Information Communications and Technology (DICT) and the Department of Finance (DOF).
The Tradenet Project Management Office (TPMO) in partnership with the Tariff Commission and Bureau of Customs (BOC) facilitated the 1st...
Read More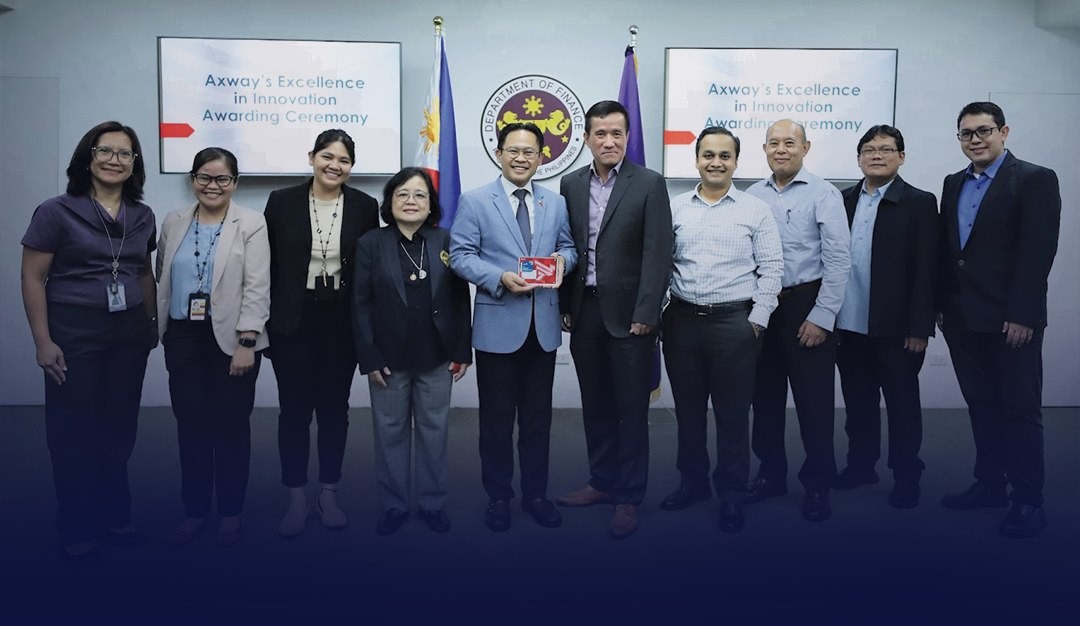 The Department of Finance (DOF) received the Innovation Excellence Award from Axway, a provider of market-leading Application Programming Interfaces (API),...
Read More
An Overview to the National Single Window (NSW)
The National Single Window (NSW) is a web-based platform that allows parties involved in trade and transport to store standardized information in a secure, electronic platform to fulfill import, export and transit-related regulatory requirements. The Bureau of Customs has partnered with the U.S. Mission to ASEAN to provide greater understanding of what exactly the NSW is, and how, in combination with the ASEAN Single Window (ASW) regional platform, it enhances and streamlines your trading operations within the ASEAN Region as well as throughout the world. Additionally, a separate audio video presentation was created to present the features and benefits of the Electronic Certificate of Origin (e-CO), and a step-by-step process for its application and approval process using the NSW.
How to Apply for an Electronic Certificate of Origin (e-CO)
NSW Steering Committee Meeting
NSW Technical Working Group Meeting
Executive Order No. 482 s. 2005 created the National Single Window (NSW) Task Force for Cargo Clearance to bring about a more efficient and effective service to the public. The NSW Task Force is composed of a Steering Committee and a Technical Working Group (TWG). The Steering Committee (SC) is a high level committee chaired by the Secretary of Finance responsible for ensuring the effective and efficient implementation of the NSW and ASW. The TWG is presided over by the Bureau of Customs (BOC) and designated representatives from other agencies, and is responsible for the implementation of policies and directives of the Steering Committee by coordinating the activities incumbent for the establishment, implementation, operation and monitoring of the NSW and ASW.